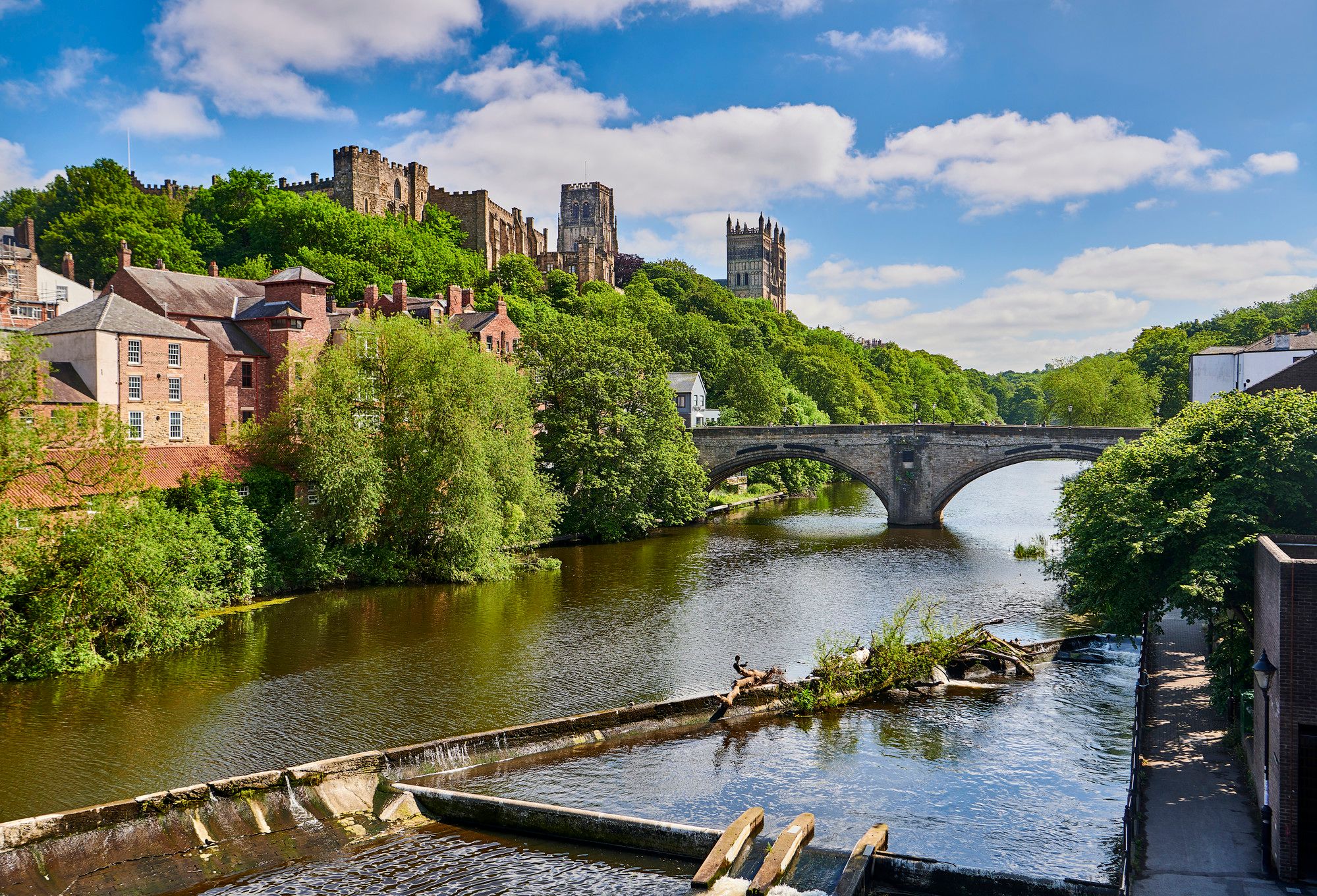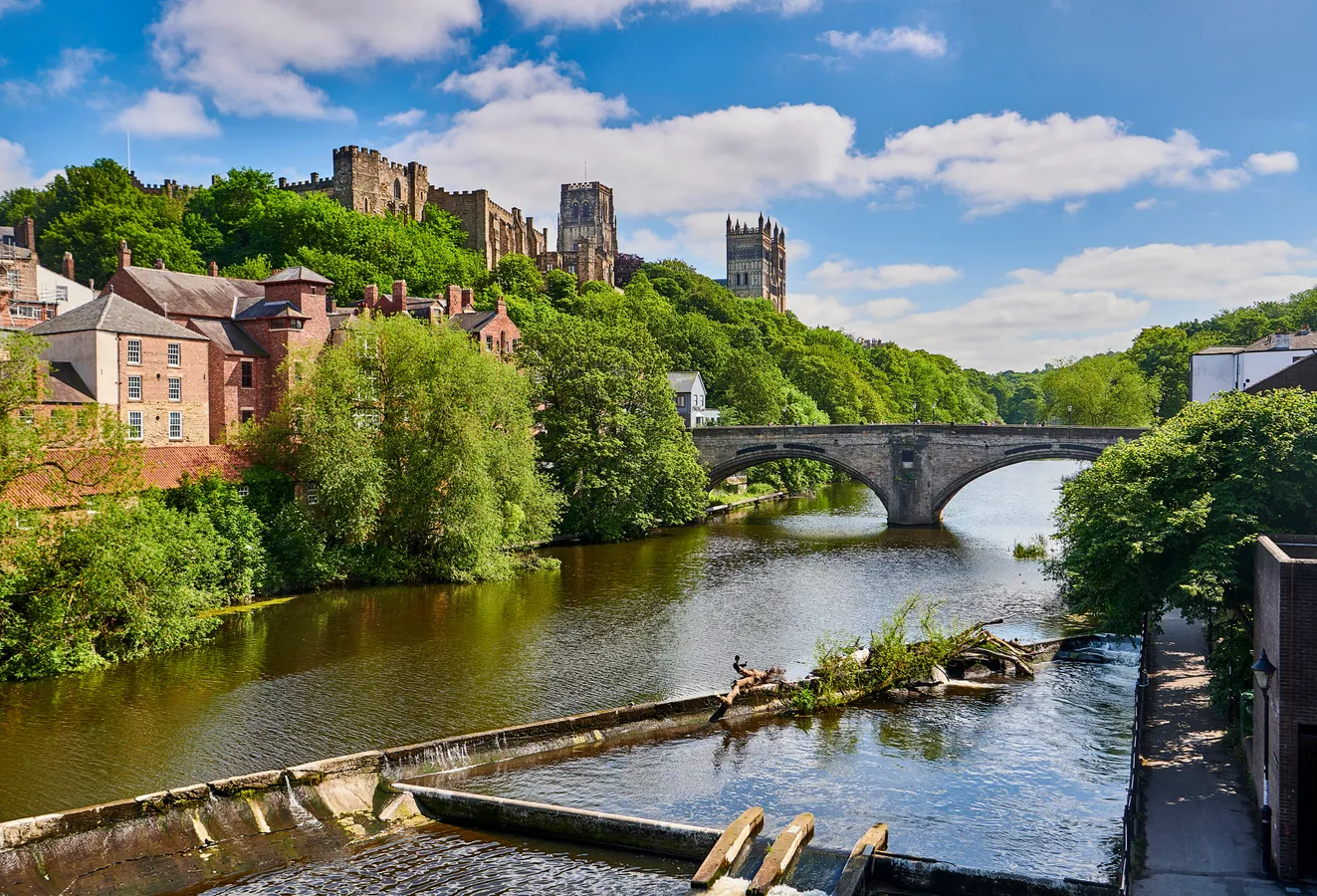 World-class education and living in a magnificent city.
Durham University is based in the city of Durham, located in the North East of the UK.
To help you navigate around the University, we have a range of static maps which form part of our Self Guided Tours.
Queen's Campus, Stockton-on-Tees
Queen's Campus is currently home to the Wolfson Research Institute and the Durham University International Study Centre, in the town of Stockton-on-Tees (also called 'Stockton'). Set beside the River Tees, Queen's Campus has an excellent range of world-class facilities but is small enough to feel safe and welcoming.
Queen's Campus
Explore Durham University
The historic city of Durham is compact, yet varied. Easy to get around, it offers a wide range of cultural and sporting pursuits, and also a huge number of places to eat, drink and meet friends. So whatever your interests, you are certain to find your place here.
Directions
Getting here by road
Durham city centre is only two miles from the A1(M). Leave the motorway at Junction 62 on the A690 Durham - Sunderland road and follow signs to Durham City Centre.
Durham is 264 miles from London, 187 miles from Birmingham, 125 miles from Edinburgh and 67 miles from York.
Public transport
There are several express coach services daily from most major cities. Durham is well served by both regional express services and the local bus network. From the city bus station - a short walk from the railway station - a bus service runs every 15 minutes past the Colleges on South Road.
Queen's Campus directions
Getting here by train
A number of train operators offer direct and regular routes to Durham Railway Station, including London and Edinburgh. Durham is around 3 hours from London, just over 3 hours from Birmingham, 2½ hours from Manchester, 1½ hours from Edinburgh and 45 minutes from York.
A taxi will take you from the station to any College in about 5 minutes and you can walk to the city centre in 10 minutes.
Getting here by sea
Scheduled ferry services link the River Tyne to The Netherlands.