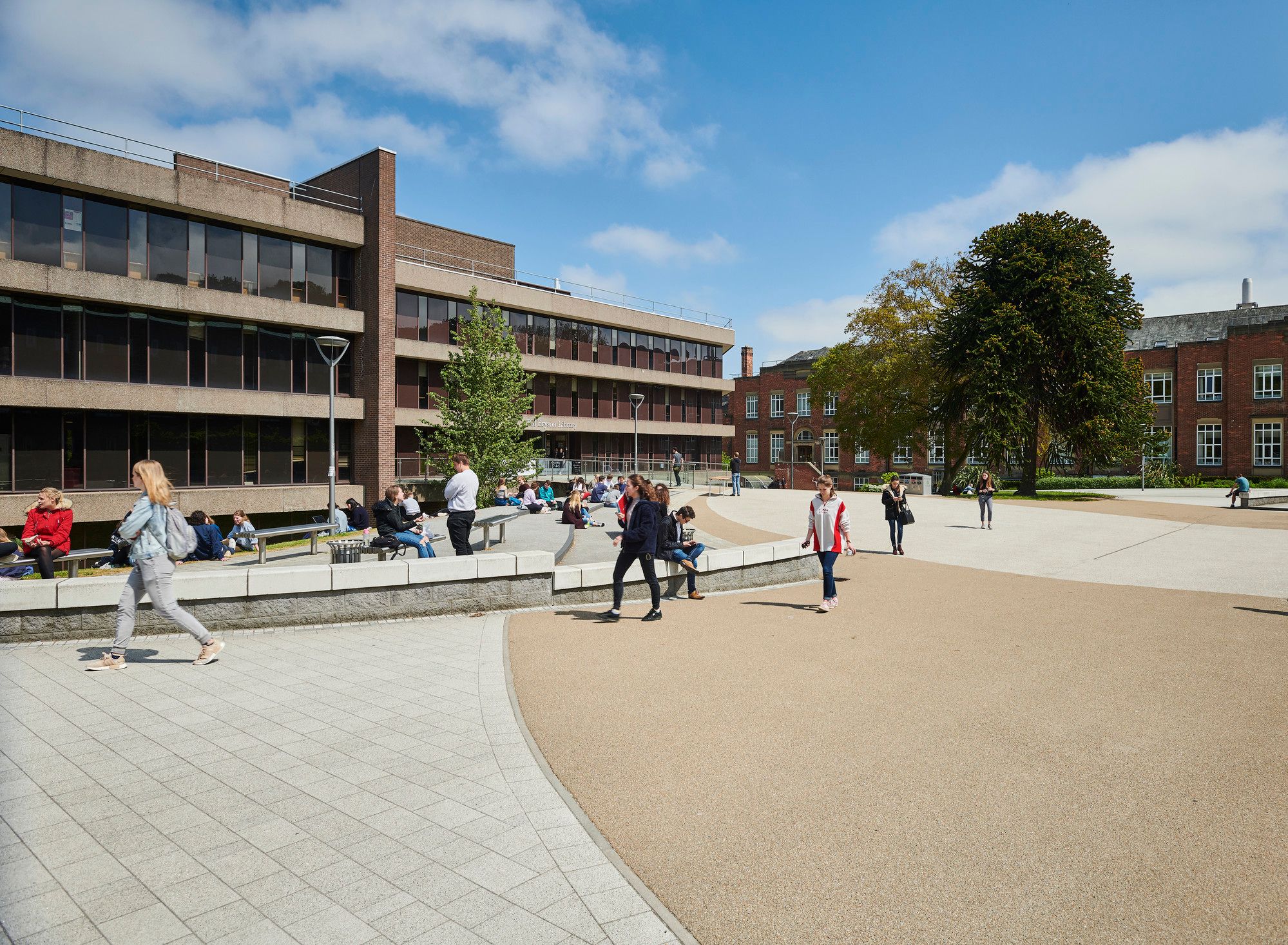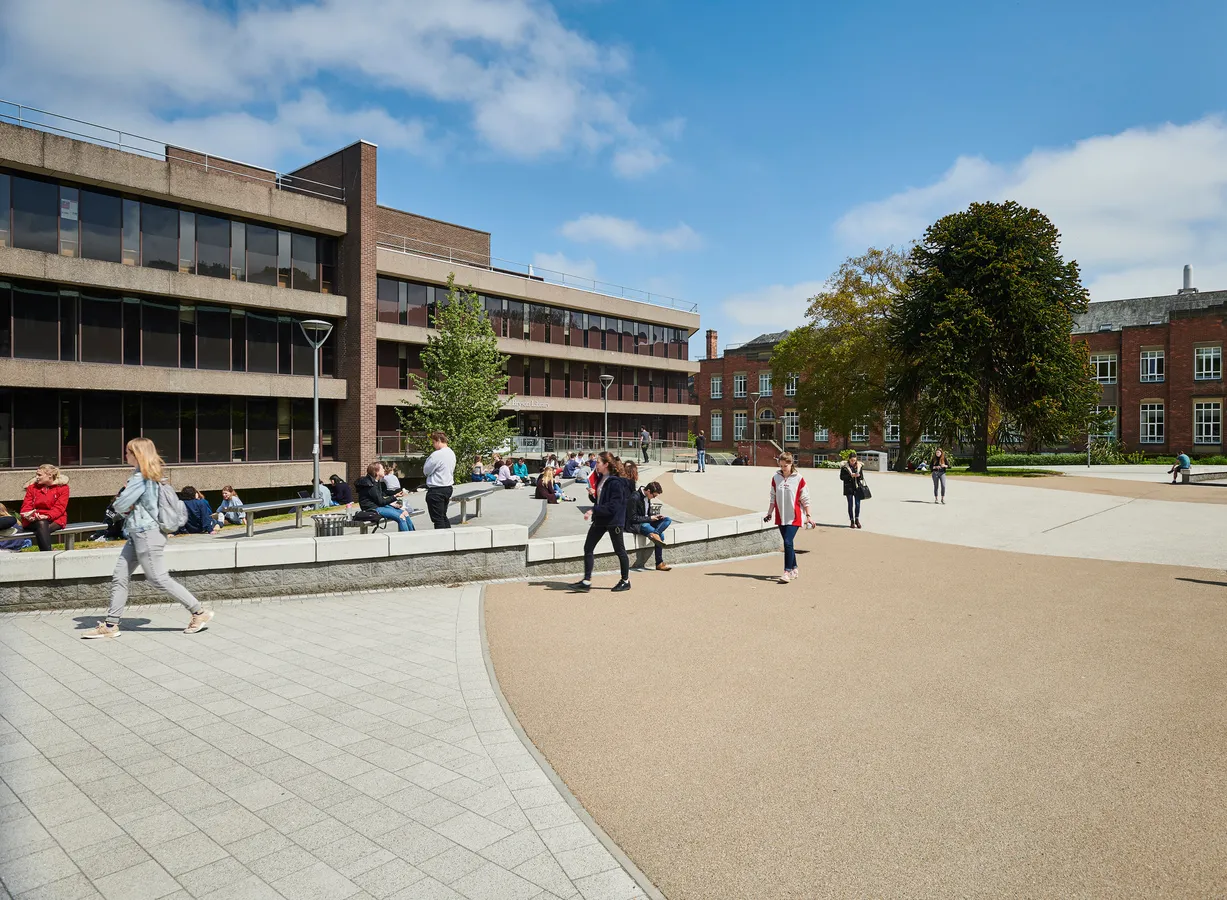 Open Days & Visits
Undergraduate - Ways to Visit
If you are interested in applying to Durham or already have an offer, we have plenty of ways for you to find out more, either by visiting the campus or joining us at one of our online events.
If you can't attend an Open Day, the next best thing is our Discover Durham Tours which are led by our fantastic Student Ambassadors. They will tell you about academic and college life as well as taking you on a short tour of Durham City.  If you can't make any of the dates that our tours run on, don't worry, we also have a self-guided tour option! However you choose to visit we look forward to welcoming you.
Options available
Considering levelling up with a Postgraduate Degree?
Whether you choose to us visit in-person or online, we have a variety of events and sessions to suit you. Join us to discover more about our academic programmes and find out what postgraduate life is like here at Durham.
Find out more
Register your interest
Fill in our form to hear more about Durham University, including when open day events are launched.